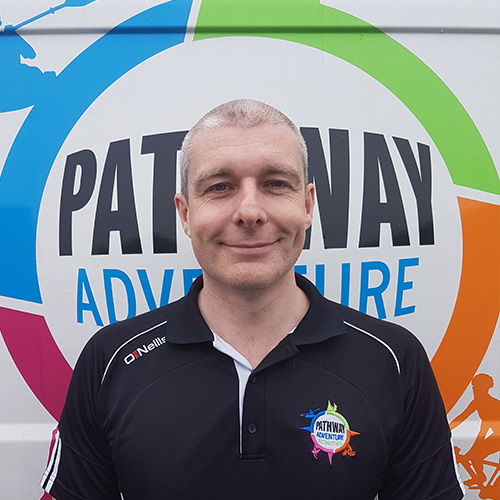 Neal White
Youth Engagement & Events Manager
Neal White Events Manager & Child protection Officer,  responsible for new business development and all things Admin. Previously worked for the Princes Trust on the XL delivery programme. Loves historical biographies.  Graduateship Award in Youth Management and Training
DofE leader, CEOP ( Child Exploitation Online Protection ) holder. OCN – Vertifier & Assessor.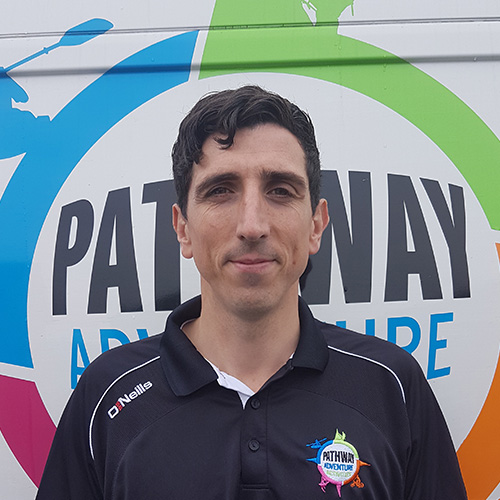 Jonathan Wallace
Activity & Logistics Manager
Jonathan is responsible for the day to day staff management and activity delivery on and off-site. He oversees the storage and movement of all of the Pathway equipment as well as accommodation allocation for our residential opportunities.